Yasmin Ratansi
Your Liberal Candidate For
Don Valley East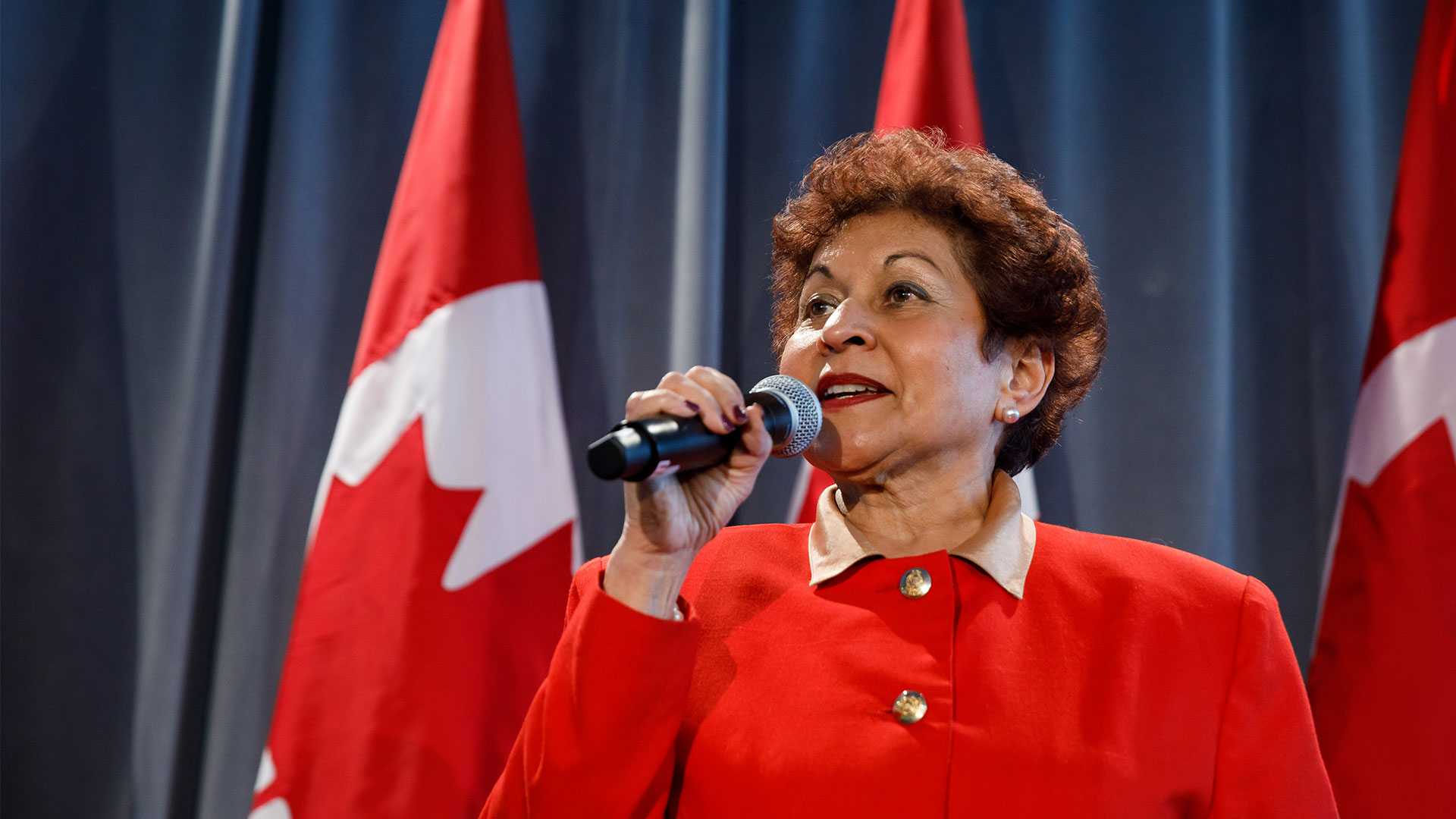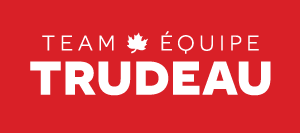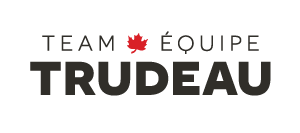 Yasmin Ratansi, working hard for you in

Don Valley East
Born in Dar Es Salaam, Yasmin Ratansi is proud to have lived and worked in Don Valley East for more than 40 years. A grassroots leader who is passionate about civic engagement and social justice, Yasmin is focused on delivering real results for everyone who calls Don Valley East home.
Whether she's helping her constituents navigate the immigration system, or working closely with Justin Trudeau to create middle class jobs, Yasmin never stops working on behalf of the community.
She knows that we do better when everyone's voice is heard, which is why Yasmin has made it a priority to mentor women as they get involved in politics, and bring together multi-faith groups to promote respect and understanding.
As Deputy Whip of the Liberal Caucus, Chair of the Canadian Branch of the Commonwealth Parliamentary Association, and Director of the Canada-Africa Parliamentary Association, Yasmin is a leader whether she's in Ottawa or representing Canada around the world. She is also a sought-after public speaker and the Principal and Founder of Ethical Edge.
Yasmin has been the strong voice that Don Valley East needs and deserves.
Donate to Yasmin's Campaign